QUICK LOAN ARENA exclusively reported on Friday that Google removed the rogue loan apps, BorrowNow and LendCash from its Play Store following repeated policy violation on breach of customers' data privacy involving sending defamatory and threatening mesages to their customers and their contact list.BorrowNow and LendCash are part of the major loan apps involved in the now common unethical practices of threatening, blackmailing, maligning and sending defamatory messages to their customers and their contact list over allegation of loan defaults. Both apps are hosted on Google Play Store before this ban.
Few weeks ago, QUICK LOAN ARENA started a series of investigative reports where some loan apps in Nigeria were blacklisted over breach of data privacy of their customers and their contact lists.
BorrowNow
 was the 2nd on that list.
LendCash
was also included.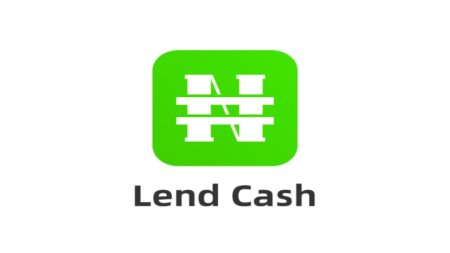 The aim of the report is to compile a list of all quick loan apps on Google Play Store that are invading the data privacy of their customers and sending blackmailing and threatening messages to their contacts whenever there is an alleged loan repayment default.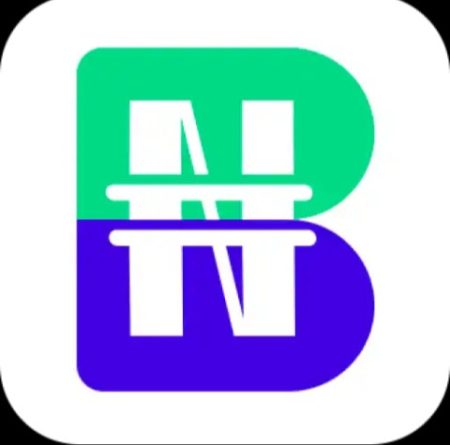 We understand this is in breach of their customers' data privacy policy which the different loan apps vowed to adhere to during registration and hosting on Google Play Store. This is also required by local laws for any loan app or lending company operating in Nigeria.
In our list of blacklisted loan apps in Nigeria are BorrowNow and Lendcash loan apps and we followed through by requesting all Nigerians to boycott their services.
Following QUICK LOAN ARENA series of investigative stories, several regulatory and financial crime authorities such as EFCC, CBN, FCCPC and others vowed to crack down on loan apps and lending platforms that are in breach of their customers' data privacy and also fond of sending defaming and threatening messages to them and their contacts.