KashNow is a digital loan product of UC Plus Advance Limited that allows users to initiate and access instant credit facilities to meet small cash needs through a secured and reliable platform.
What Is KashNow Loan?
It is an online lending solution for consumer loans. It offers salary advance loans for employees and short to medium-term asset-backed loans for individuals. It features the Remita payment platform, a multi-channel solution where cash is initiated digitally through USSD and the web.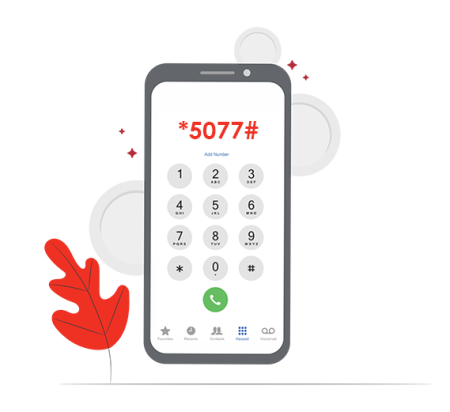 UC Plus Advance, a subsidiary of United Capital Plc Group, is a consumer finance business that is committed to providing efficient alternative lending solution to you.
KashNow loans range between N10,000 to N50,000 and are typically within one month tenure or repayable from the next salary.
KashNow is easy, quick, simple, fast and convenient.
KashNow Products
1. KashNow loan
This loan option is available as a cash advance for employee of any organization (Federal government, State government or Private organizations) whose salary is being processed through Remita payment platform. These loan type are typically paid at the next salary.
2. Asset Backed loan
Asset backed loan option is a short to medium-term loan for individuals against their investments.
Features Of KashNow
Access to fund.
Reduced interest rate.
Retention of holdings/investments
Easy, convenient and simple
Quick turnaround time
Minimal documentations.
Confidential process management
Benefits Of KashNow
No documentation. No collateral. No guarantor
Confidential process management
Available 24/7
Easy, convenient and simple
Instant cash disbursement
Paperless
How KashNow Loan Works
KashNow loan is initiated through USSD and through the web.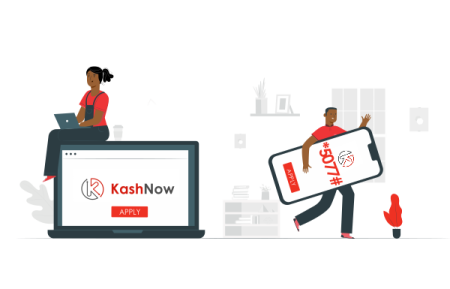 1. KashNow loan initiated digitally through USSD
CLICK HERE to apply through USSD option of KashNow.
2. Loan initiated directly from the website
CLICK HERE to apply for KashNow Loan.