An Abuja-based human rights lawyer, Pelumi Olajengbesi, says loan apps sending threats and shame messages to customers and defaulters are illegal and criminal acts claiming that such lending platforms have no such right under the law.
The lawyer, in a statement, he released vows to start "instituting action in court against fake loan apps and defending any individual who feels defamed by any lending company posting their pictures or calling or holding them out in public as criminals".
Abuja Lawyer cries out against Loan Apps Defaming Customers
"We need to immediately put a stop to loan apps defaming customers all over the place and sending threat messages to their families and contact list. The fact that you took a loan and you are unable to pay timeously does not give any individual or company the right to criminalise or defame you with their messages in public. Even Nigeria and the Government have debts everywhere.
"Also, calling or sending messages to me despite the fact that I am not privy or was not involved in your transaction is disturbing and offensive. Any other loan agency that calls or send unwanted messages to my phone from today will have to pay a lawyer to defend themselves in court," the statement read in part.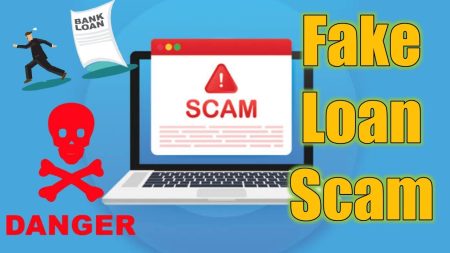 Loan Apps Defaming Customers Are Contravening The Law
Recall QUICK LOAN ARENA had earlier published about loan sharks defaming customers in Nigeria and inflicting pains and torture on poor and unsuspecting borrowers. These group of lending apps are predatory and fake in nature, most times faceless with no website or physical office address. Our research has revealed that the only objective of these bad loan apps are to scam hapless customers who are unfortunate enough to patronize them for loan.
These fraudulent loan apps defaming customers for repayment default or demanding for illegal security down payment from their users or asking them to pay processing fees for loan that will never be given. Some others are in the habit of threatening and blackmailing their customers at every given opportunity, insulting and using derogatory languages on them. This has led us to blacklist the lending platforms concerned and let Nigerians be aware to avoid them like a plague at all cost.
Conclusion
Most of these predatory loan apps have tenure ranging from 7- 14 days, this is in breach of Google Policy on loan apps hosted on its Play Store and contravenes local laws in Nigeria. Some others have turned their platforms into loan sharks terrorising customers with extremely high interest rate sometimes as high as 75% for 7 days tenure and then later harassing the consumers and their contact list with malicious and defamatory messages even when it's still a day to the loan expiration. 
.