Digital lending scam: How FastNaira is defrauding and blackmailing Nigerians
Google Play store in recent months has had a lot to do to rid its platform off fraudulent quick loan applications due to the constant expository articles of Nigeria's no 1 digital lending app and platforms review blog – QUICK LOAN ARENA.
A very cony app Google Play has to deal with now is FastNaira. FastNaira has a track record of charging extremely high interest rates, very short repayment duration, illegally invading customers privacy, threatening innocent contacts of borrowers, issuing threats to customers alike, etc.
An example of FastNaira's fraudulent practice is shown below when it claims #10,000 is the approved loan and what it sends is #6,900 and the customer expected to pay back #10,080 in the space of 7 days.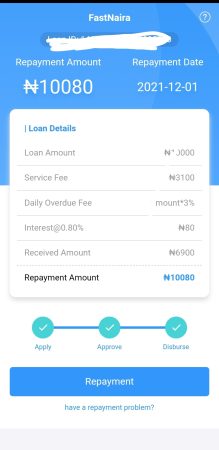 FastNaira is also popular for its untrained staffs who are usually abusive and untrained. One typical of them is one Anifowose Kehinde who several people have reported to QUICK LOAN ARENA to be very uncouth, saucy, unintelligent and overbearing due to her insolent behavior towards borrowers.
Customers of FastNaira have taken to Google Play Store to vent their anger against this mobile loan app some of which are shown below: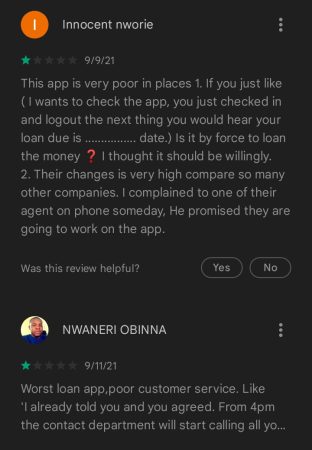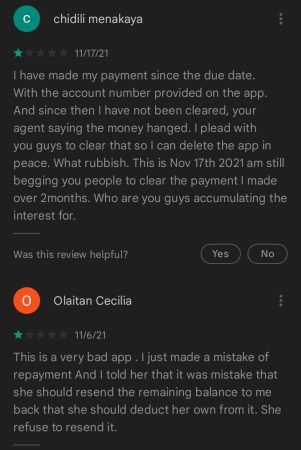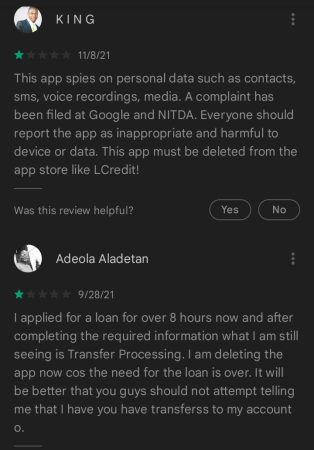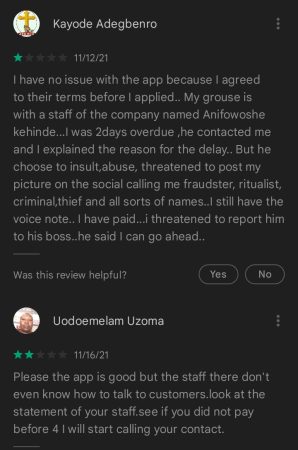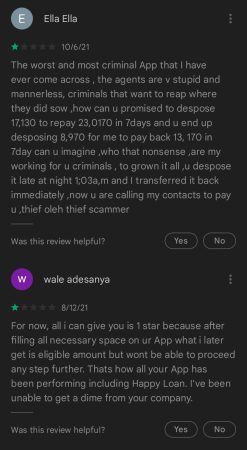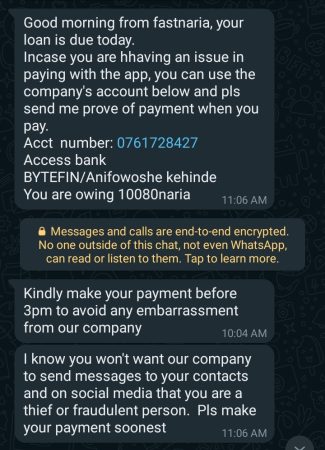 This is a call to Google and other regulatory authorities to take action against this app that has no respect for regulatory bodies and customers alike, to serve as a warning to others.