Nigeria is enforcing N1m fine daily on banks, businesses whenever they faily to report suspicious transactions to the authorities.
As part of its fresh move against money laundering, Nigeria has enforced a fine of N1m per day for any financial institution or non-financial business and profession that fails to report any suspicious transaction.
FG Slams N1m fine daily on Banks, Businesses Over Suspicious Transactions
This is according to the Money Laundering (Prevention and Prohibition) Bill, 2022, which the President, Major General Muhammadu Buhari (retd.), recently assented to and passed into law.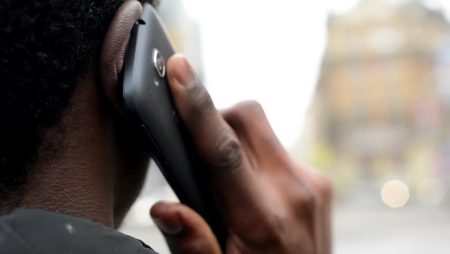 In Section 7 of the Act, which was titled 'Suspicious transaction reporting', it was stated that a suspicious transaction could be any transaction that involves an unjustifiable or unreasonable frequency.
It also involves any transaction surrounded by conditions of unusual or unjustified complexity, appears to have no economic justification or lawful objective or is inconsistent with the known transaction pattern of the account or business relationship.
The Act added that a suspicious transaction could also be any transaction, which in the opinion of the financial institution or non-financial business and profession, involves the proceeds of criminal activity, unlawful act, money laundering or terrorist financing.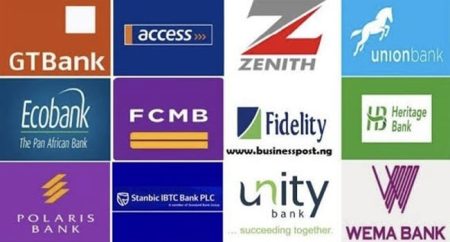 Section 7(10) of the Act read in part "A financial institution or designated non-financial business and profession which fails to comply with the provisions of subsections (1) and (2) of this section commits an offence and is liable on conviction to a fine of N1m for each day during which the offence continues."
It added that the directors, officers and employees of financial institutions and designated non-financial businesses and professions who implement their duties under this Act in good faith are not liable to any civil or criminal liability or have any criminal or civil proceedings brought against them by their customers.
The Money Laundering (Prevention and Prohibition) Act, a copy of which was obtained by our correspondent, established a Special Control Unit Against Money Laundering under the Economic and Financial Crimes Commission, which is to monitor financial transactions within and outside Nigeria.
It is expected that the financial institution and designated non-financial business and profession involved in any suspicious transaction should report to the Special Control Unit immediately.
The Act mandated such a business or profession to prepare a written report on the transaction, take relevant action to prevent the laundering of the proceeds of a crime or an illegal act, and report the suspicious transaction to the Unit within 24 hours of the transaction.