Nigeria moves to make digital companies, online apps VAT collectors
Nigeria in its proposed amendment to its Finance bill says digital companies and online apps doing business in Nigeria will become Value Added Tax (VAT) collectors for the Federal Inland Revenue Service (FIRS).
This is according to the Minister of Finance, Budget and National Planning, Zainab Ahmed, who spoke in Abuja on Monday at the public hearing into the bill. She says the proposed amendment to the Finance Act will ensure that Amazon and other digital companies and online apps  become Value Added Tax collectors for the Federal Inland Revenue Service (FIRS).
Ms Ahmed adds that the bill, which emanated from the executive arm of government, if passed by the lawmakers and assented to by President Muhammadu Buhari, will reduce ambiguity and restrict VAT obligations to digital non-resident companies.
The hearing was organised by the House of Representatives Committee Finance.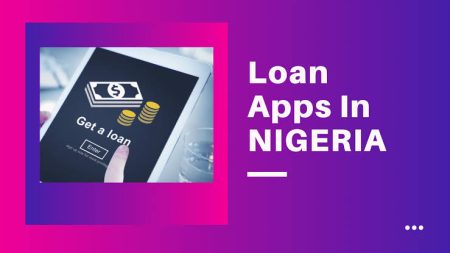 President Buhari had transmitted the bill to the two chambers of the National Assembly last week Tuesday.
The bill is proposing an amendment to section 10 of the VAT, by introducing a new section 10, putting the burden of VAT on non-resident digital companies, rather than non-resident individuals.
Explaining the implication of the proposed amendment, she said "for example, what is proposed here is that digital companies such as Amazon, loan apps, social networking platforms can now register as VAT collection agent for the FIRS, by adding VAT to their transaction and remit to the FIRS."
She added further that the bill seeks to "restrict VAT obligation to Digital Non-Resident Companies (who supply individuals who cannot self-account for VAT).
"FIRS may appoint persons for purpose of collection of tax including non-residents. Such appointed persons collect and remit taxes collected," she said.
On taxation of e-commerce businesses, Ms Ahmed said the bill seeks to introduce a turnover tax on fair percentage of profits earned from providing digital services to Nigerian customers. Such digital services include app, high-frequency trading and electronic data storage.