Nigerian Fintech, Flex Finance unveils accounting solution app for businesses
Nigerian fintech startup, Flex Finance, has unveiled an accounting solution app, Flex, aimed at helping Micro, Small and Medium-sscale Enterprises (MSMEs) in Nigeria manage their finances.
The Flex app since it was first launched in March, has reportedly helped thousands of businesses track billions of naira, introduced smarter budgeting and automated spending flows.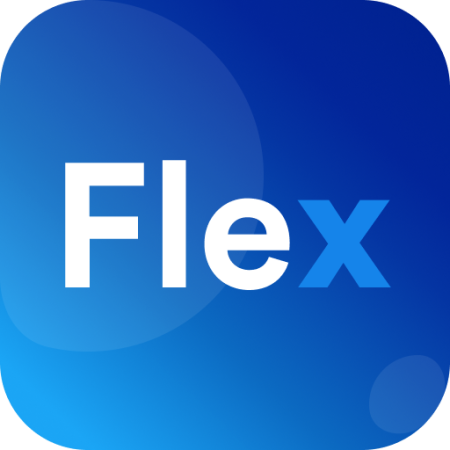 According to the Chief Executive Officer, Flexfinance, Yemi Olulana, the need for the application is because Nigerian business owners struggle with right tools to manage their operations, which has been a major problem arising from reconciling invoices and receipts, error-filled finance reports and stressful payment methods.
During a media parley, Olulana said: "when we interviewed over 100 business owners, many of them complained that they struggled to reconcile and account for their spending. With this weak management habit, banks find it hard to give loans and other financial services to these businesses, therefore leading to collapse. This is where Flex finance steps in as a solution, built for Nigerians by Nigerians."
Yemi says that Flex finance integrates the best anti-fraud technology used by top companies in the world to deliver seamless spend management, budgeting, and hitch-free payment.
He stated that Flex finance is an all-in-one spend management software equipped with a digital wallet to help Nigerian Businesses scale.
With the Flex Finance app, he added that business owners get to safely and conveniently manage their spending, make bulk transfers, track their expenses and approve and disburse requisitions from their smartphones or laptops with ease.
To download the app from Google Play, CLICK HERE.