Traditional loans are available in all banks in Nigeria but grossly inaccessible to millions especially those belonging to the low class or low income earners. This is partly due to the bureaucratic activities and strenuous processes involved. Due to this, majority of this class always want quick instant online loans and they pay quite high interest as others that have access to the huge traditional loans in banks.
In recent times there has been an upsurge in the use of these quick loan platforms especially now that there's economic downturn in not just Nigeria but some other countries of the world. The recent ravaging Covid 19 pandemic hasn't helped matters.

One would have thought that the quick loan apps are here to really assist people have access to instant, quick and no collateral loans, and yes, very few of them are doing this and staying true to the course but a host of others are just nothing but fraud and scams.
One of such fraudulent quick loan applications is Cash Club. The purpose of any quick loan platform, is to give unsecure, small and quick online loan to an individual but the reverse is the case for Cash Club and some other fraudulent companies parading themselves as loan apps and having a free day on Google Play Store.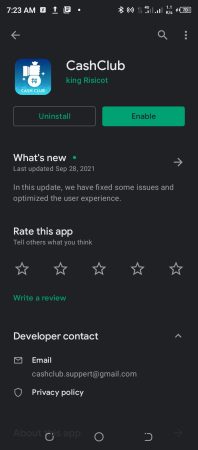 Cash Club, in reality has no single quick loan to offer, no matter how small to give to anyone. What it does is deceive users that it has loans to give and ask them to pay an initial deposit before loans can be disbursed to them.
Anyone that proceeds to do this because of the juicy offers will have nothing in return except showing you list of other loan applications you should approach for the loan you are looking for. What this means is whatever amount you pay as initial deposit is gone and you'll never get a refund. Neither will you get any loan.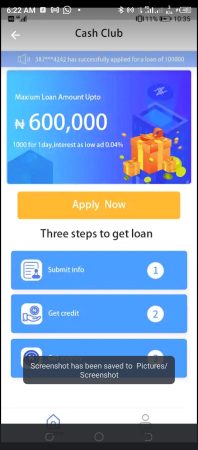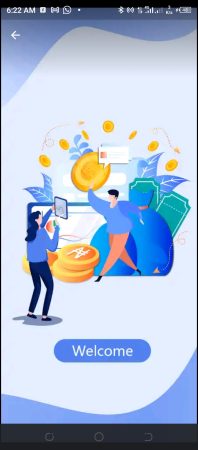 Cash Club, according to what they put on Google Play Store, allegedly offers quick loans ranging from #1,000 to #300,000 whereas, they have no loan however how small to give. They have a fraudulent ofiice address at 17 Lateefat Olatinuke Str, Ojo, Lagos and further research by QUICK LOAN ARENA shows there is no company of such in the said address.
Picture of the address below: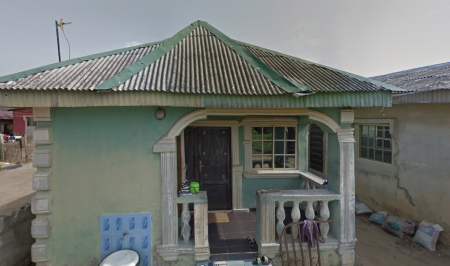 Here are what victims have to say: