A frustrated borrower has cried out to QUICK LOAN ARENA about the contant threatening and blackmailing messages she keeps getting from LCredit loan app platform over her oustanding payment.
According to Mopelola Oluwadare (not real name), she borrowed N14,000 from LCredit about 2 weeks ago and the loan fell due 7 days later with a repayment amount of N18,850. And since then, according to her, the quick loan platform has been threatening to publish her photo to the social media if she fails to pay immediately.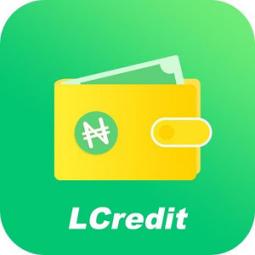 LCredit should stop threatening me — Frustrated borrower
Hear her testimony:
I borrowed N14,000 from LCredit and they have been threatening me. I usually pay before the due date. However this time around I have been down with sickness and I just needed more time to raise the money and make my repayment.  What I am owing them as repayment now is N18,850.
There is the possibility that you might not have access to me again because I can't stand threat from LCredit and it giving me sleepless night so I might sell my phone…….but if they give me time I will surely pay and this is my first time of disappointing.
LCredit should please not post my photo on the social media or to my contacts because if they do, I might just die😭😭😭. Work have not been going well and those owning me haven't paid back their debts. I will surely pay LCredit back. I am not the troublesome type of person just that my sickness cause all this problem on me.